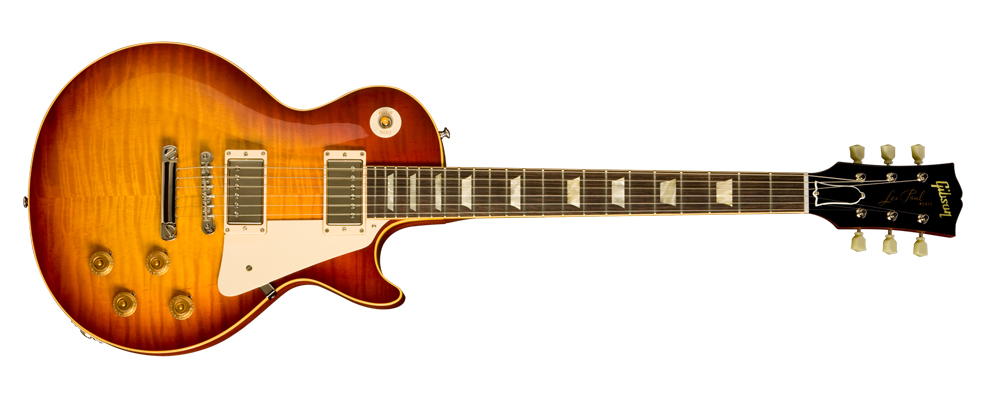 I just love sales, don't you?  Who doesn't?  I am one of those crazy Black Friday shoppers always trying to get a deal.  However, I am not like some of them who campout for a week to be first in line.  I have my limits.  I will not stand in line for any more than 4-5 hours max.  I do my best to get as close to the door as possible by getting there early, but I will not sit and campout for several days.  As long as I get there in time to get what I'm looking for, that's good enough for me.  The only issue with this is the fact that they keep changing the time the sales start every year and gets the gibson les paul.
Each year I get together with a couple of friends to do our Christmas shopping.  We plan ahead and make a list of what we're each looking for.  Then, we map out which stores we plan to hit, starting with the gibson guitars store that has the most to offer, which is usually Toys R Us.  Because two of my friends have young children, we always make it there first, then we like to tackle Best Buy and Target.  My kids are older so I'm always searching for bigger ticket items like electronics.  In past years, we've gotten some really good deals on toys, Video games, TV's, and more.
I also like to shop Macy's because you can buy some really cool electronics like, waffle irons, toaster ovens, etc. I buy several and save them to give away as wedding gifts later in the year.  They also have really good prices on blankets and sheets.  About every two years I try to buy one new set of sheets and a new blanket for each bed in the house.  I kill two birds with one stone and replace old sheets while keeping my family warm and cozy in their new blankets.  Of course, these are pre-Christmas gifts since its already pretty cold outside and my family looks forward to this every couple of years.
This year I heard that one of my favorite candle companies is having a sale.  I am so excited, I can hardly wait!  We only have about 8 weeks before Black Friday returns and I plan to head directly to the scentsy sale.  They have some awesome new fragrances, perfect for the holiday and winter season.  My favorite is the Cinnamon Spice.  If you don't buy scentsy, you should definitely take a look their sale and try it.  They have the best selection of scents.  You're sure to find something you like.  Check it out!  They will be having a buy 2, get 2 Free promotion.  Perfect timing for your holiday gift giving.
Comments Off